KPIs for SiteCat when you are not an e-commerce firm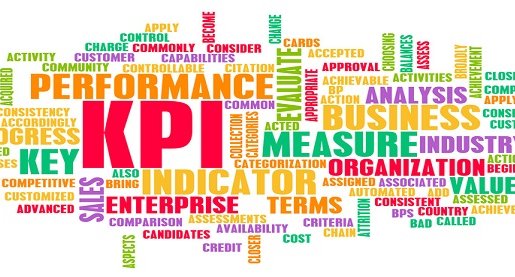 When you come across situations where there are no options for cart products, sale options to define the KPIs, now what? You are most likely to be a publishing or a content based firm.
Quick facts
Link clicks: Number of link clicks for any custom, exit or download links can measure the user engagement.
Download, view and launch buttons: Do not forget to implement your success event for click actions on the page. Expose an eVar to count the number of clicks on the important pdfs, zips and other files.
Unique Click event: When we want to attribute exactly one credit to each event depending on the business needs. To assure that only the first instance of a Success Event will be counted in Success Event and Conversion Variable (eVar) reports.
getPercentPageViewed plug-in: Provides SiteCatalyst to capture the percentage of a page (vertically) that the user has viewed.
Bounce Rate: Defines the quality of content and the need to dig deep, improvise the content, optimizing the page.
Exit Rate: A good way to understand which page in the process is the weakest link or not interactive enough.