They Follow Me Everywhere!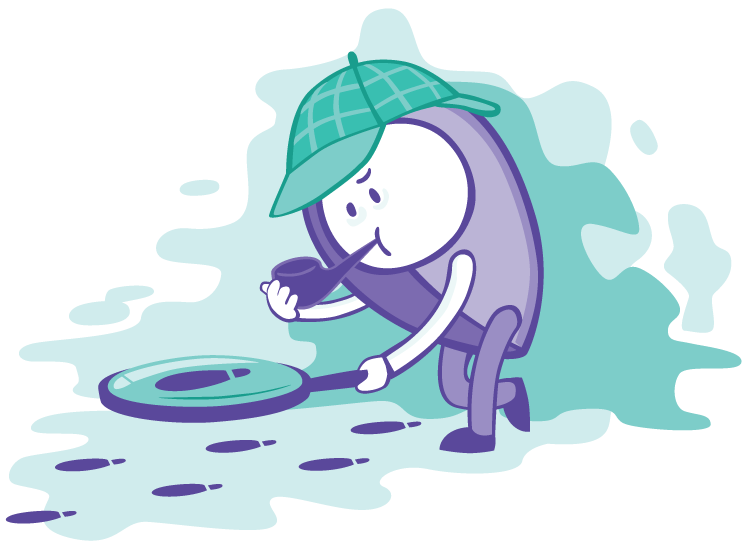 WHAT:
"Geofencing", I knew that we were being followed and asked to try our favorite Alfredo at the next door Italian place, sometimes just showered with coupons to get my hair short and jazzy but "how" I always wondered.
A virtual perimeter, circumscribing a defined area and watched out for any checkins or checkout. Read somewhere earlier used for cattle control, now enhanced versions used for customer tracking and geomarketing. It is marking of a boundary with help of technology to control the area which can be used for various marketing strategies. "Marking a specified boundary across the desired coordinates".
WHY:
We can use geofencing for multipurpose marketing;
1.    Targeting and engaging the local users for branding purposes.
2.    Creating an area dependent community of users or customers.
3.    Sending flash messages about the new campaigns.
4.    Leaving the product impression.
5.    Helping them choose your product while 5 other options are available.
6.    Generating leads and creating a larger user base.
WHERE:
Travel Industry
The travel industry can make use of the location and data trends to share targeted campaigns, eg,. about new resorts in the area, providing information to the loyal client base.
Geo-fencing can be used in providing information about latest sales and travel related market to the user, like renting local car, getting lowest rates on the hotels near by.
Mobile orders and payments.
E-commerce Industry
Very effective for this Industry depending on how, when and what does the user wants to buy. Taking in account the regular occurrence of events and data trends, the big stores can send timely coupons, flash and update customers with the new products. It serves the advertising purpose as well as adding to the loyal customer base, generally companies try to tie the user with loyalty points so that if there are few more stores competing in the same area, they get an edge.
Food Industry
They are doing it effectively and efficiently, my father felt a little spooky when he saw an alert on his cellphone about a discount at nearby dessert store. We kind of control his sweet intake, so he made sure by asking me if I had automated his machine and spying on him. No dad thats not me, it's them!
Food industry sends pretty cool alert messages about discount on pizzas, meal coupons and nearby restaurants. If I am a food junkie, 60% of the time i will take the recommendation to try the new soufflé at the bakery.
Real – Estate Industry
Alerting the customers about nearby properties, houses to buy or rooms to rent. If the real estate company is smart enough to gather most of the information about the client and are well aware that the customer would not be able to drive 10 miles, they can surely make use of geo fencing. The user will get a quick notification of the homes matching to their needs. Saving time, travel and creating leads. A single solution to multiple issues.
Medical Industry
They have started creating consumer based campaigns depending on the most used medical services, especially for urgent requirements like pregnancy, immediate assistance.
HOW:
Geofencing is using the technologies like GPS (Global Positioning System), RFID, WiFi and cellular data. Pairing this up with a software or a hardware for multipurpose tasks.
Active: rely on GPS and RFID (radio frequency identification)
Passive: they are dependent on WiFi and cellular data